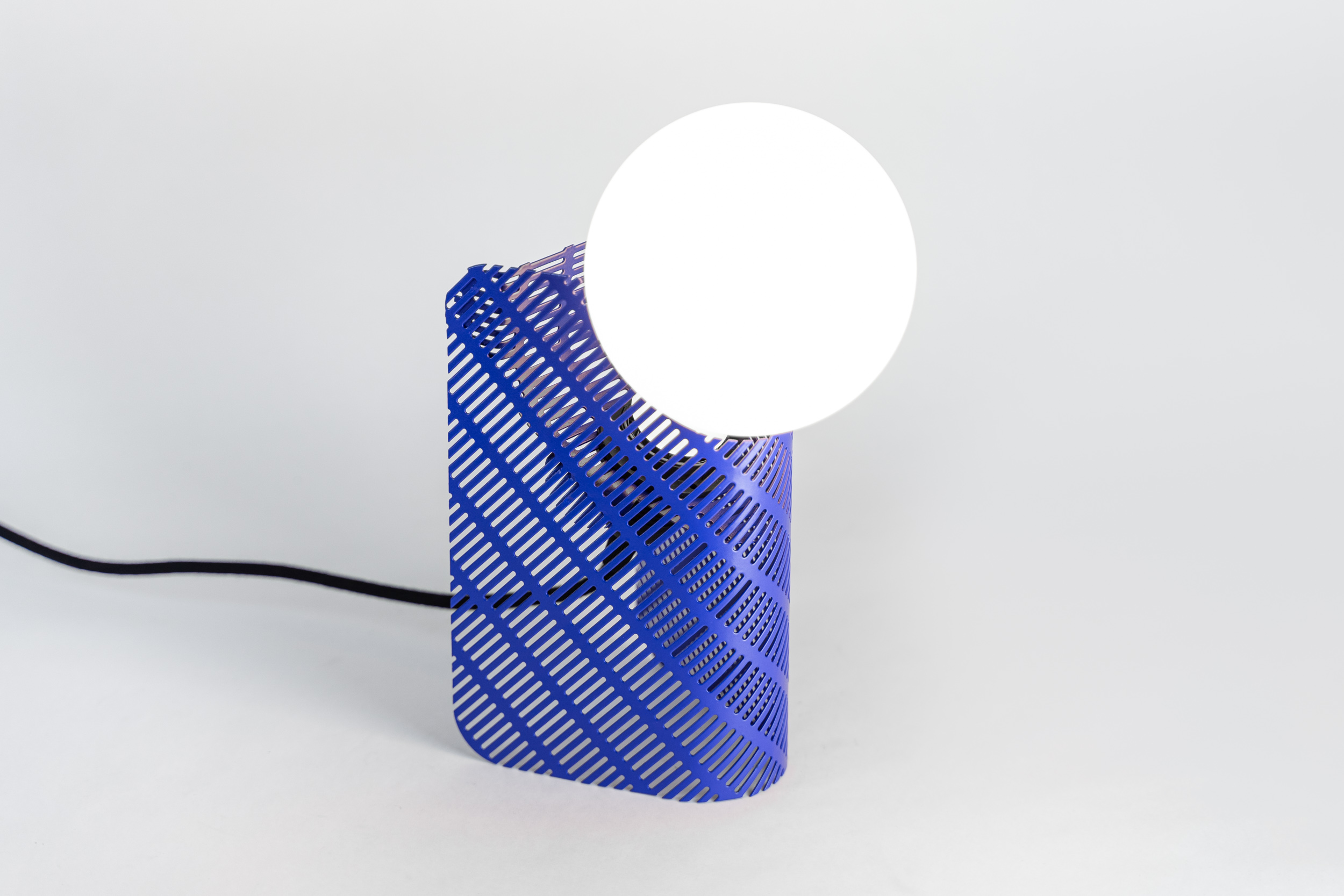 In this collaboration with Selfridges, we are examining the renowned department store's own waste from brand concessions and visual merchandising.

We have produced a range of objects including lamps, candles and vases that were made using waste from inside, or local to, the store itself. The lamps were made using perforated steel that was reclaimed from a recent store fit-out, while the vases were made using off-cut Corian partly sourced from display boxes. The entire collection was produced in London and went back on sale in the Oxford Street store.

︎ Perforated Steel
︎ Corian
︎ Candle Wax

Using a scagliola made from local waste plasterboard, GoodWaste have renovated a disused high street store in Chingford to become a place where local residents can participate in community workshops teaching sustainability and making.
Project done in collaboration with
Blackhorse Workshop
, and funded by
Waltham Forest Council
&
Arts Council England
.
︎ Plasterboard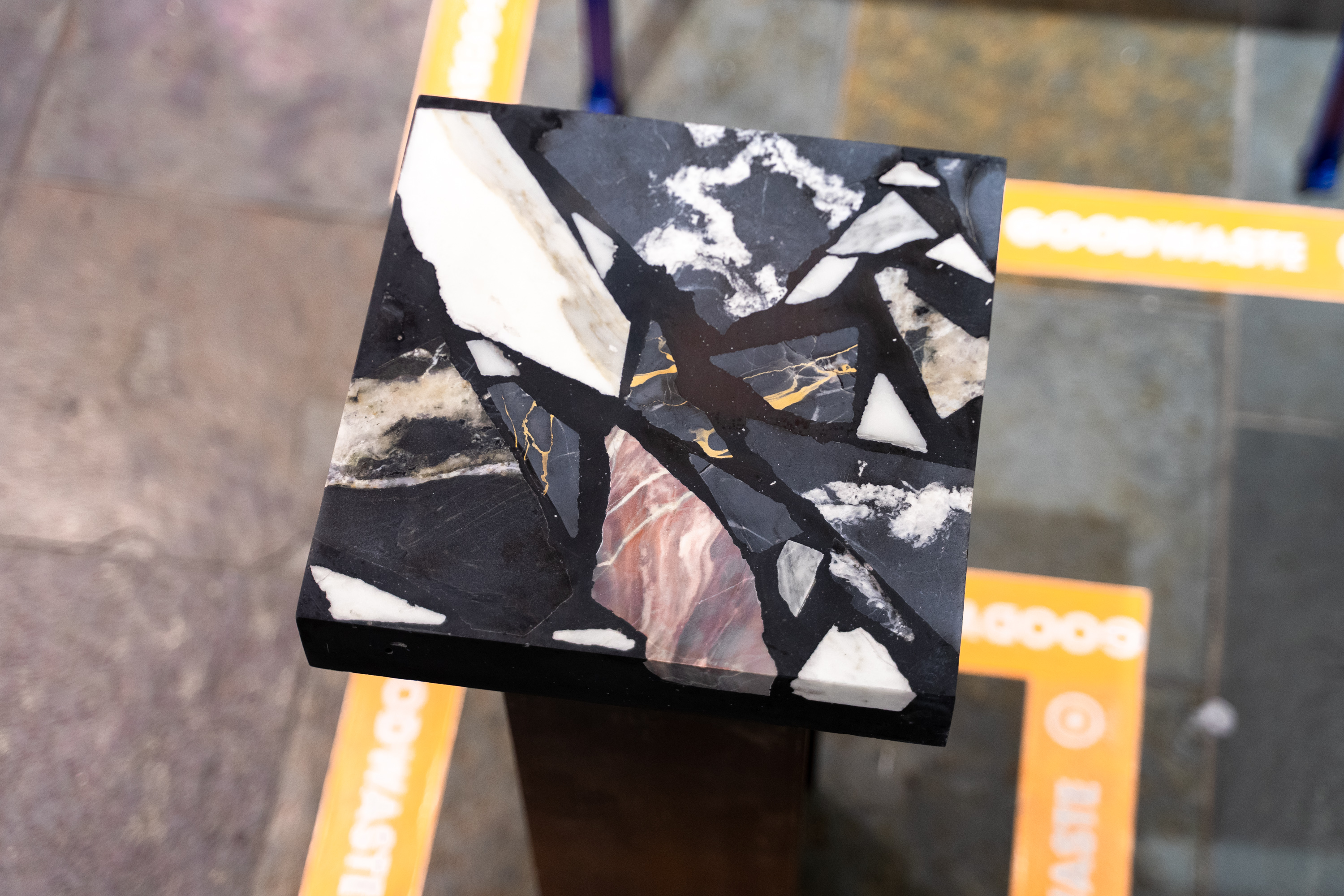 Selfridges commissioned us to batch produce a range of furniture and homeware made from local waste, to be sold in store and online. We used this commission as an intial test of our design proposal for the Park Royal area – a vision of a local, circular production model that furnishes the planned new-build homes with offcuts from the neighbouring industrial site.

This was an opportunity to not only promote the model, but to see how real customers would respond to the idea of products made from waste, where each one is inherently unique.

︎ Marble
︎ Corian
︎ Steel

OPDC Proposal
24–July–2019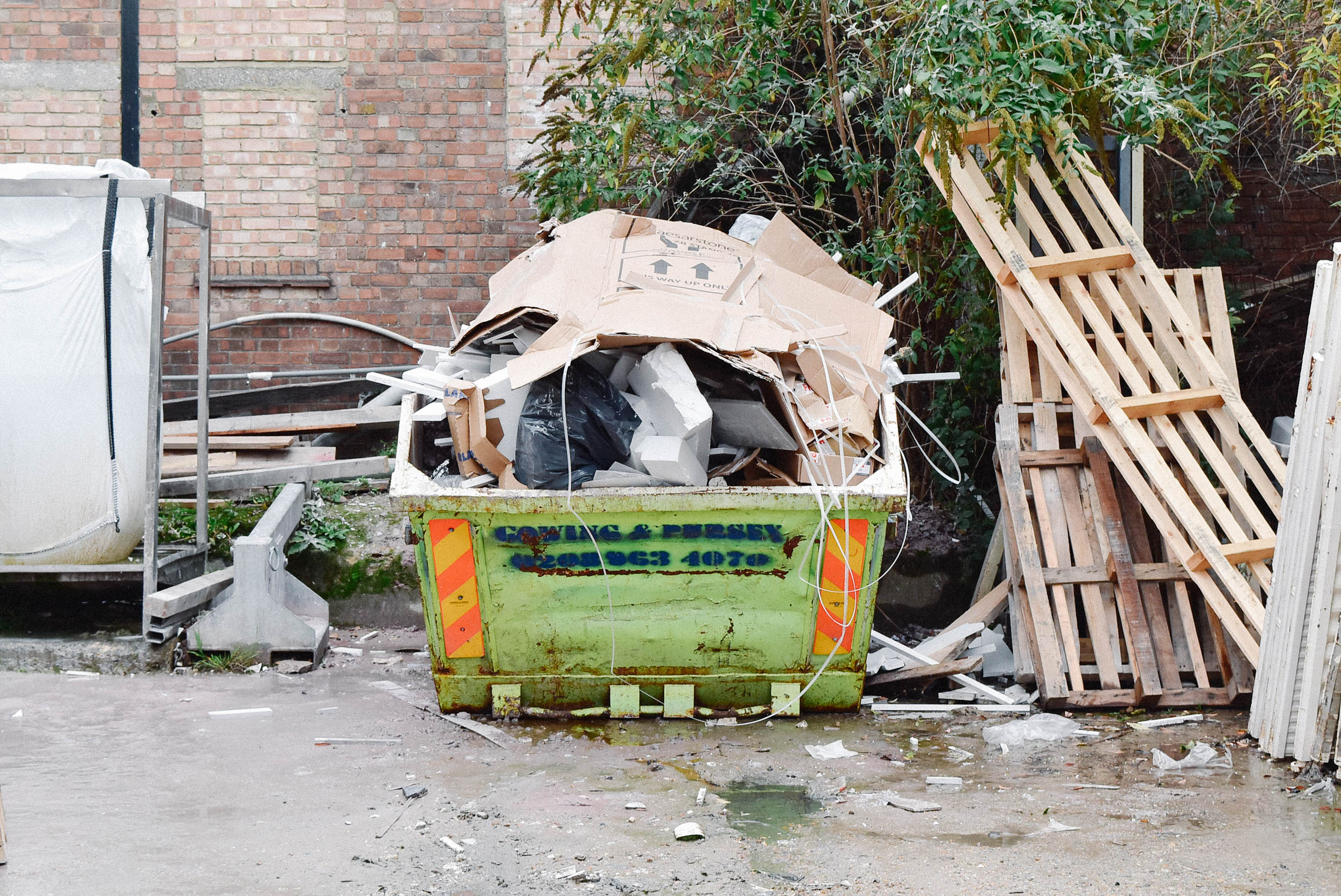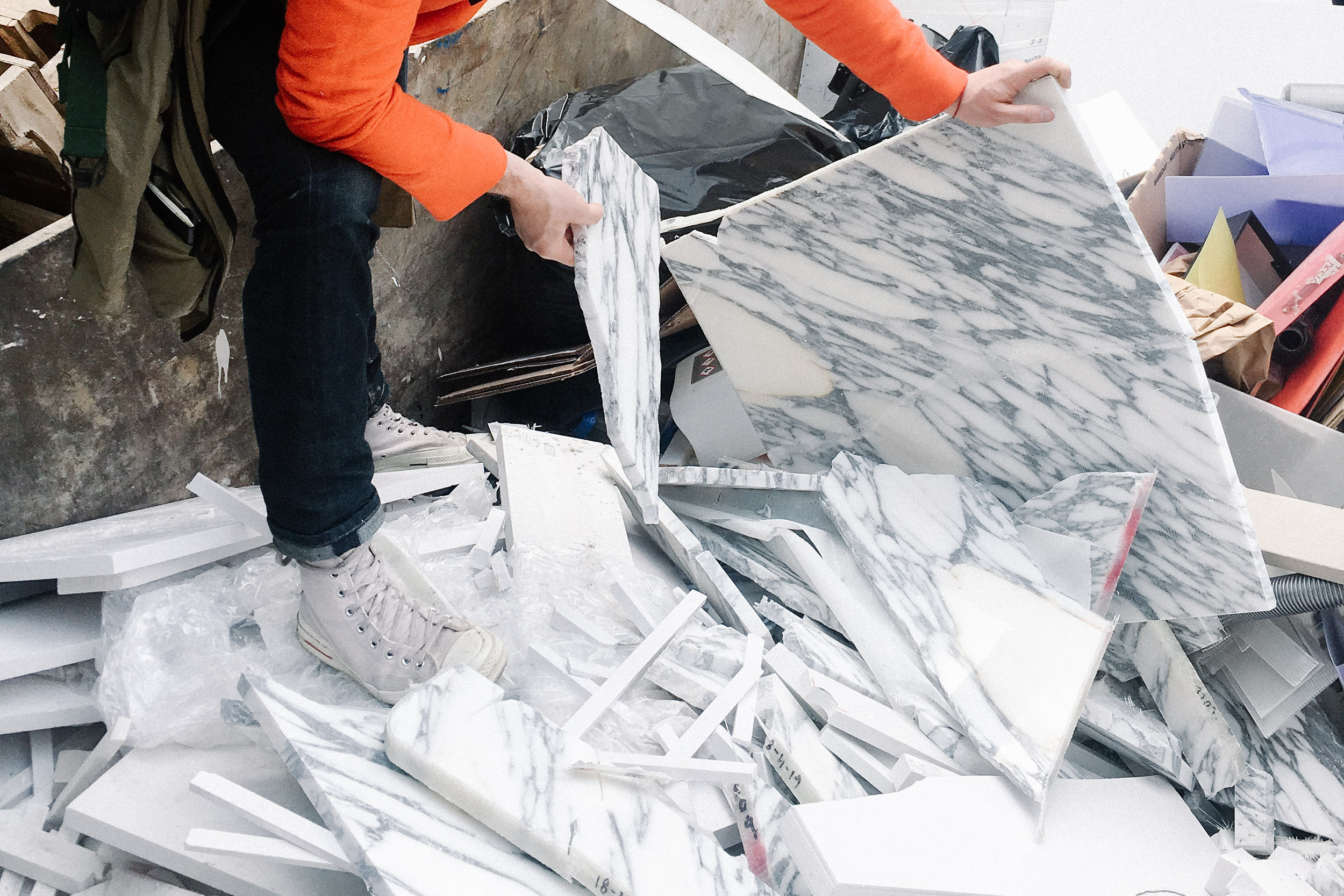 GoodWaste's initial study was around Park Royal (London's largest industrial site), and we proposed using offcut materials from the skips of manufacturers—materials such as marble, steel and Corian—to produce homeware for the 25,000 new homes that are currently being built in the neighbouring town.

This represents a new model of manufacturing that is highly local and highly circular; dissolving the area's waste problem while preventing an influx of low quality, mass-manufactured goods that must be shipped across the world. The project highlights the potential of the so-called waste materials as a valuable local resource.

︎ Marble
︎ Corian
︎ Steel